Welcome to IEM
The Institute for Engineering in Medicine (IEM) at the University of Minnesota is dedicated to advancing healthcare by strengthening research collaborations between engineering and medicine in both academia and industry.
We want the collaborations we inspire to combine medical expertise with engineering technology to transform the way diseases are diagnosed, treated and prevented … to revolutionize patient care … and create the blueprints for a healthier future.
Our mission is to drive innovation by fostering multidisciplinary research, education, and collaboration with the regional medical technology industry, the University of Minnesota's Academic Health Center and the College of Science and Engineering.
IEM research collaborations aim at the development of innovative engineering solutions for diagnosis, treatment, and prevention of disease. Research at IEM is currently focused on the five broad themes noted below. We look forward to adding new themes as research progresses and we add new members and research partners to IEM.
Endeavor to better understand and control cancer cells in order to design therapeutic strategies that halt disease, improve diagnosis, and promote healing.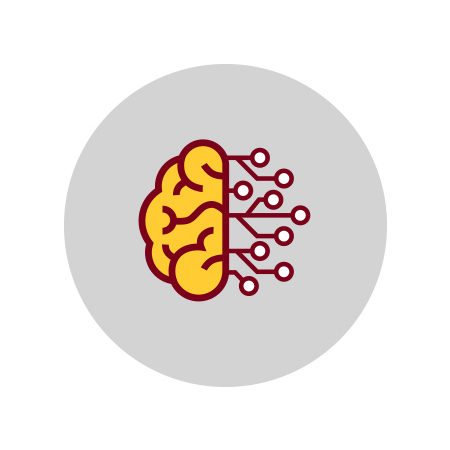 Investigate the mechanisms of neurological and psychiatric disorders and develop engineering solutions to sense, image, interface with, and modulate the disorders of the brain and nervous systems.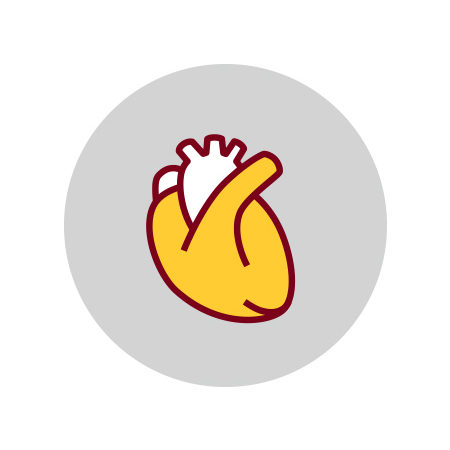 Pursue a deeper understanding of cardiovascular diseases and investigate innovative management solutions to aid in real-world clinical applications.
REGENERATIVE MEDICINE AND TRANSPLANTATION
Delve into the intricacies of cellular regeneration to develop bioengineering solutions that improve transplantation, prevent organ failure, and repair or regenerate injured tissue.
Develop advanced devices and technologies that can aid in diagnosis, treatment, and management of disease and address unmet medical needs.
As a service to the biomedical community and an expression of our continued commitment to innovation and investigation, IEM compiles a continued list of biomedical-related research funding opportunities.